Shannon Hope is a 3rd generation aviation insurance broker that has served as a broker for over a decade to clients throughout the United States and abroad.
As an active instrument rated private pilot, he has the understanding and experience to negotiate on behalf of clients not only as an insurance broker but as a pilot as well. Shannon has been published in nationally recognized aviation magazines and is an active member in numerous aviation associations. Shannon is a graduate of James Madison University's College of Business with a B.B.A. degree in Management. Never satisfied with status-quo, Shannon has a commitment to continual improvement, studying and passing several Charter Property and Casualty Underwriter (CPCU) exams with the goal of achieving the CPCU designation, the equivalent of a doctorate in the insurance industry. When he is not in the office, Shannon enjoys spending time with his wife and two sons, as well as flying, traveling, cooking, golf, snowboarding, belting out karaoke and CrossFit.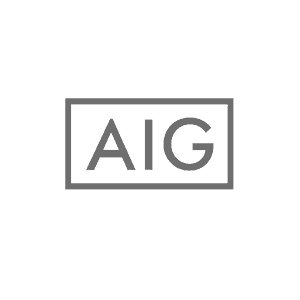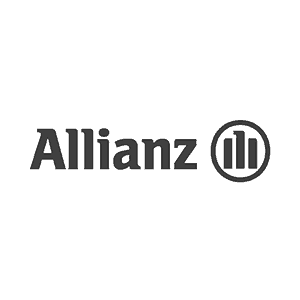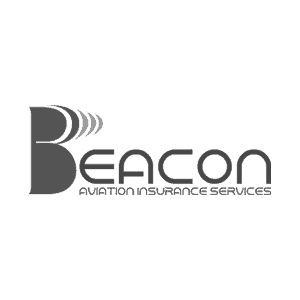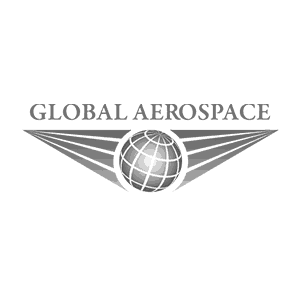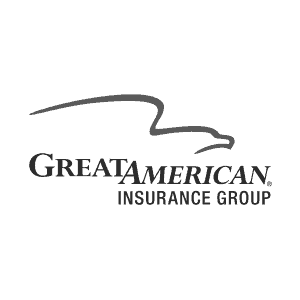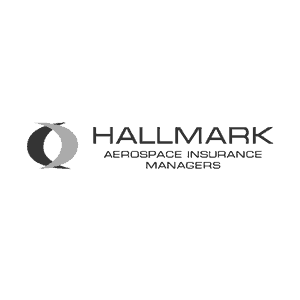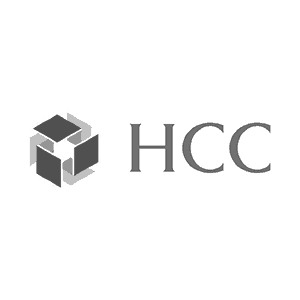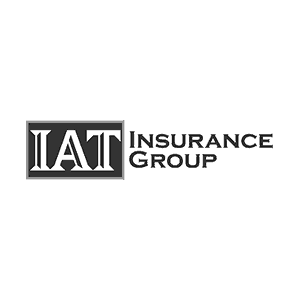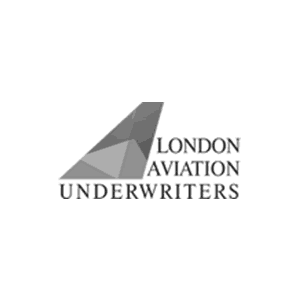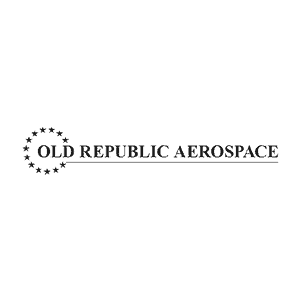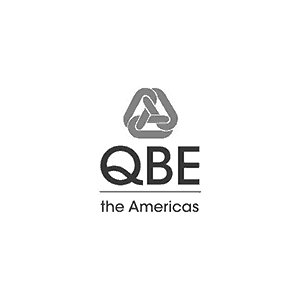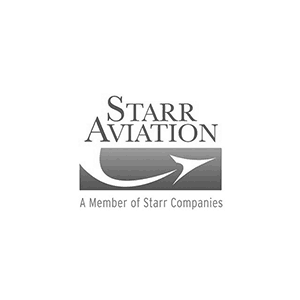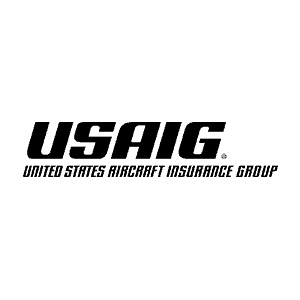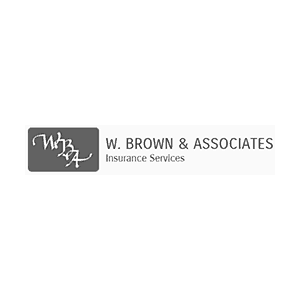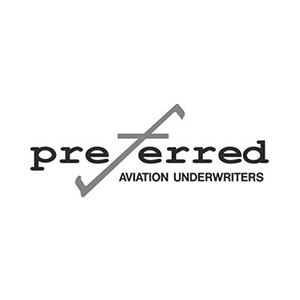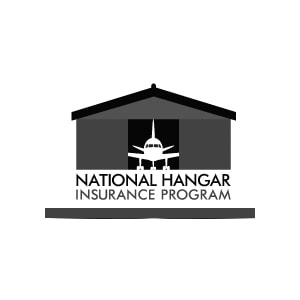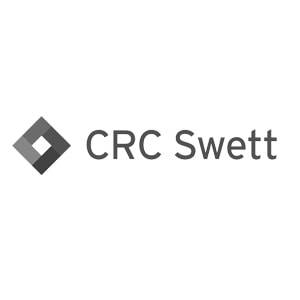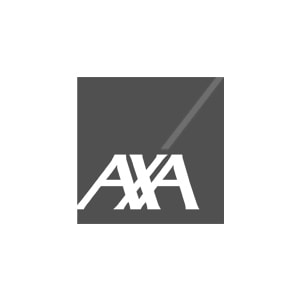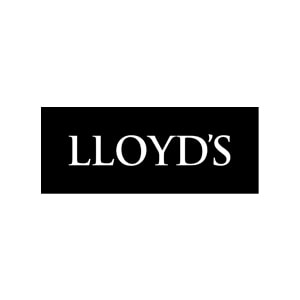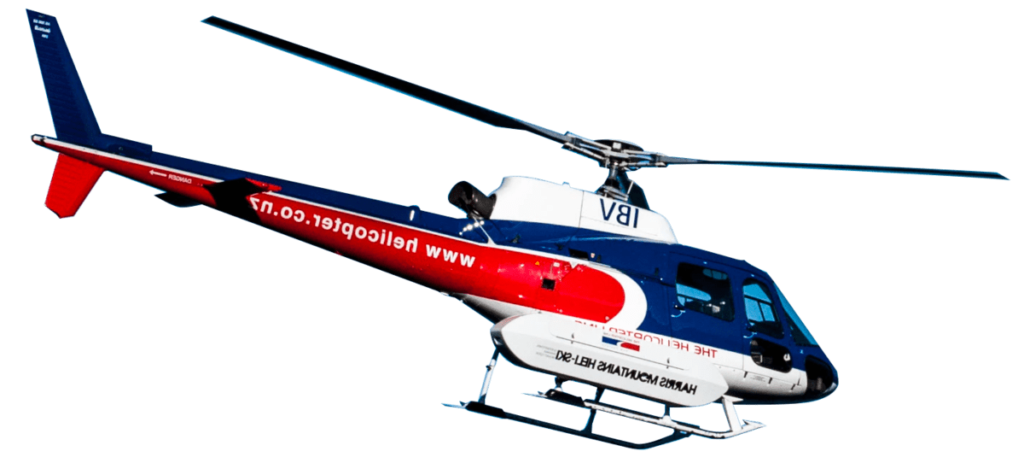 At Kassel Aviation Insurance our clients aren't just a number, they are valued individuals and corporations whose relationship is of utmost importance.