Kassel Aviation still believes that business is best done within a personal setting. On-site reviews and face-to-face conversations aren't something you can put a price on.
Our commitment to our clients is why we have a over a 96% retention ratio. In a word we cultivate relationship that will pay dividends for you and your business year in and year out.
Kassel Aviation Insurance is here to serve as your partner and we know that business isn't set around 9-5 Monday through Friday confines which is why we make ourselves available for service any time you need us, ensuring continued service and response times to our clients across the US and around the globe.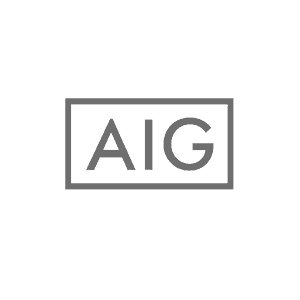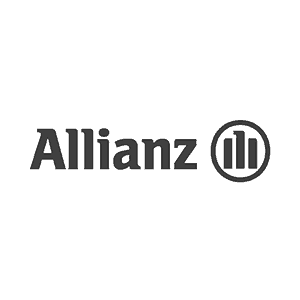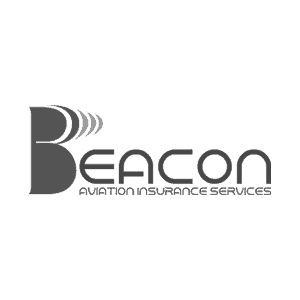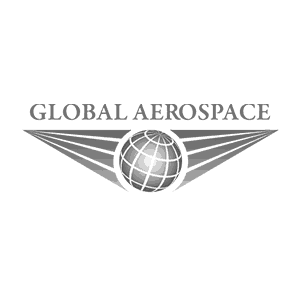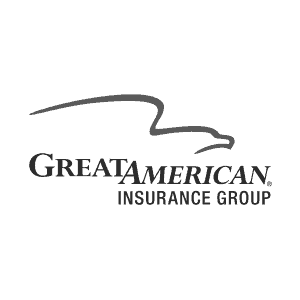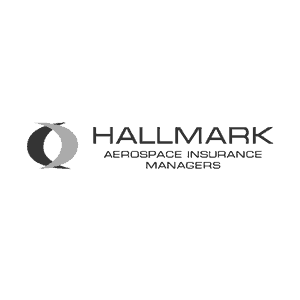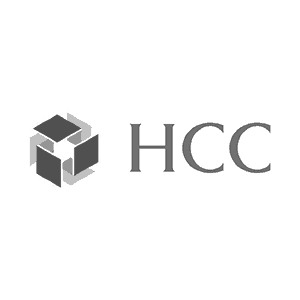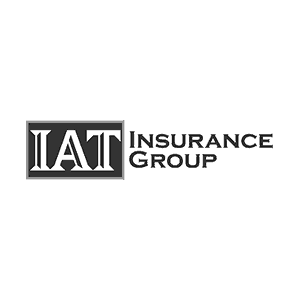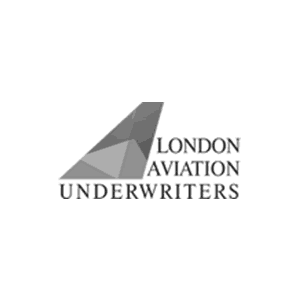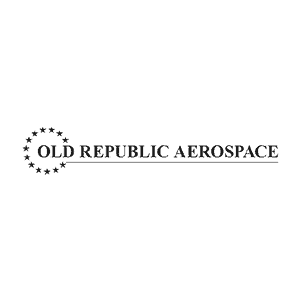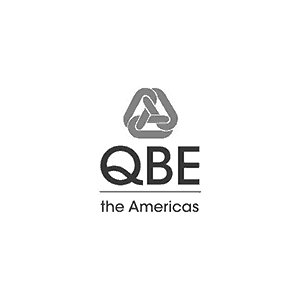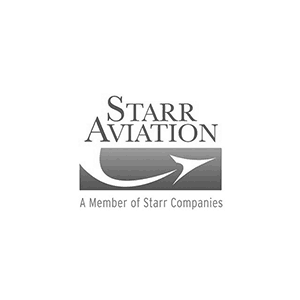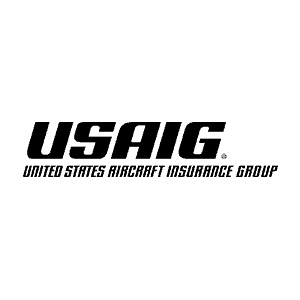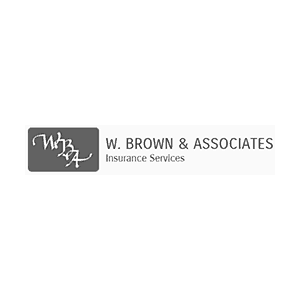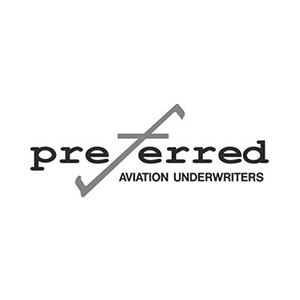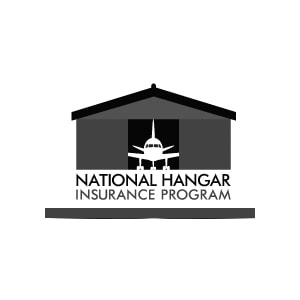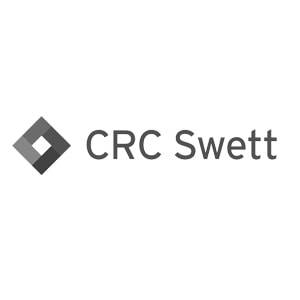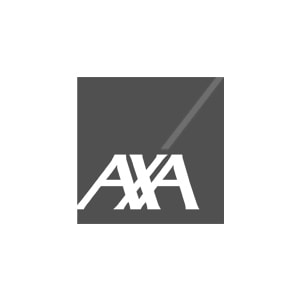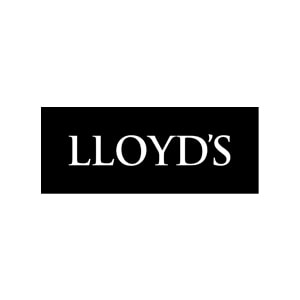 Discovery
To get the most out of your aviation insurance policy, your advisor with Kassel will discuss all particulars and ask a series of questions designed to identify risk exposure areas for proper crafting of coverage. Should you already have an existing placement, we want to know things you would like to change about your insurance program and any areas of improvement.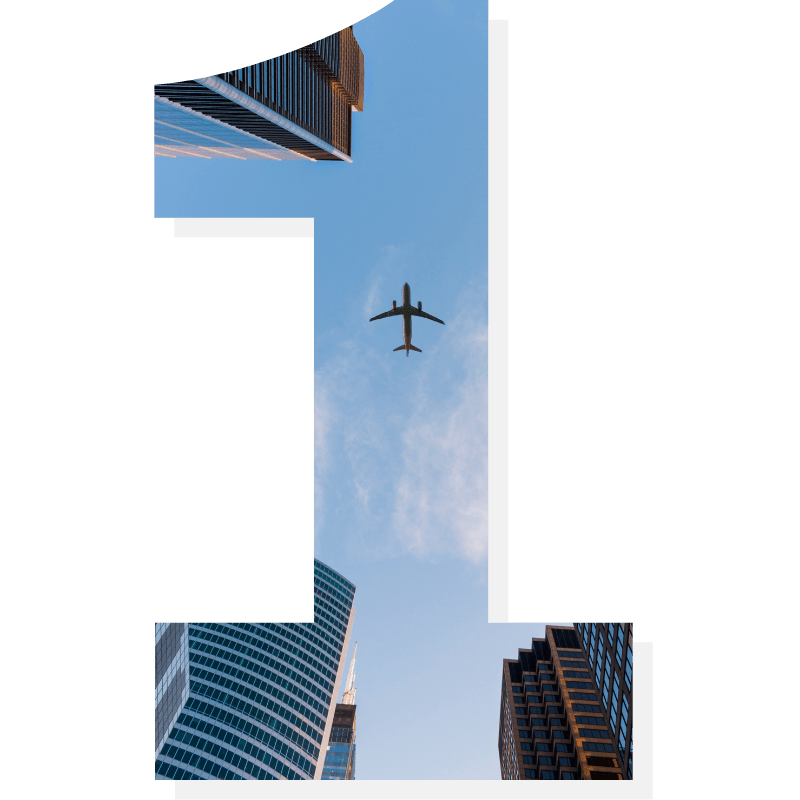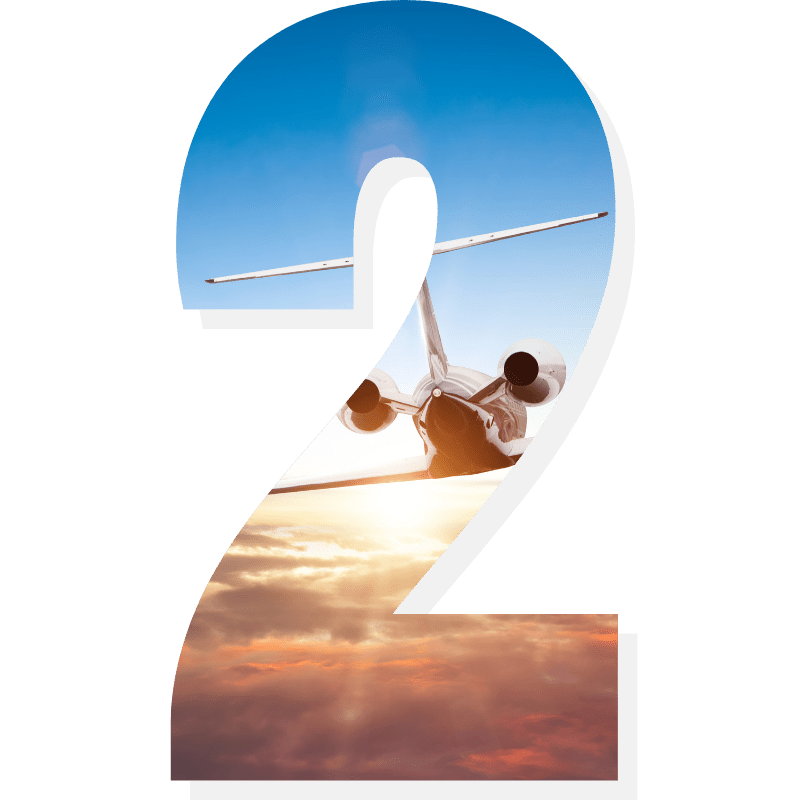 Research
Once all the data points are nailed down, Kassel engages underwriters to quote the policy. We have close working relationships with underwriters at every aviation insurance company in the United States and Lloyd's of London markets for hard-to-place policies.
When all quotes have been received, Kassel reviews each quote then makes coverage and term negotiations with underwriting to develop the best possible outcome.
Placement Assistance
Kassel prepares a comprehensive proposal detailing all the important areas of consideration as well as a full survey of the marketing results. Aviation insurance is a unique line of insurance in which each insurance company has its own unique policy language and forms. Our experts guide you through the process in person, when able, or on the phone to help you select an insurance company that is the best fit in terms of coverage, claims handling, and pricing within budgetary constraints.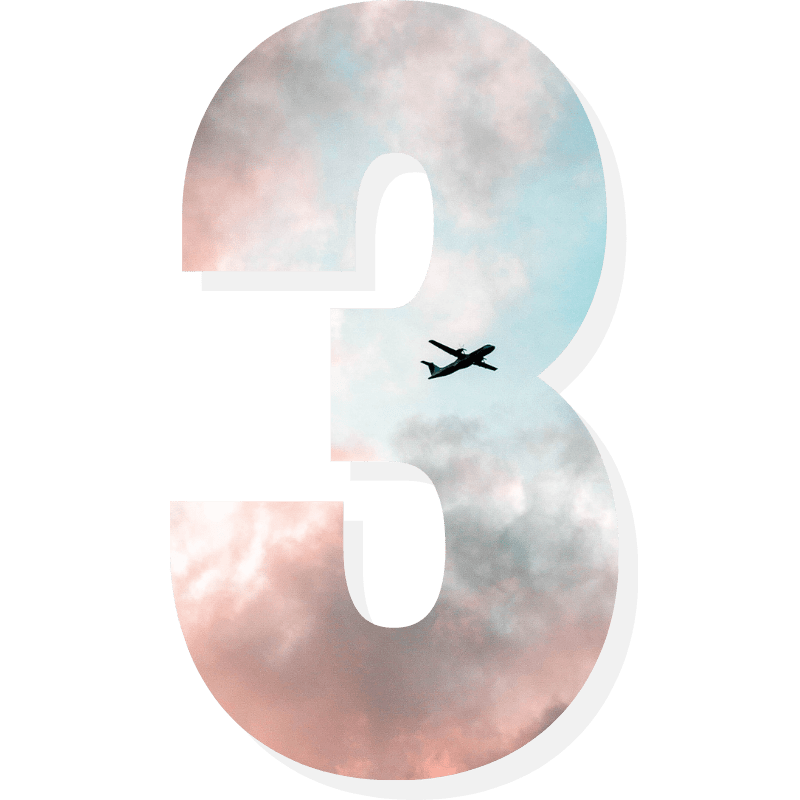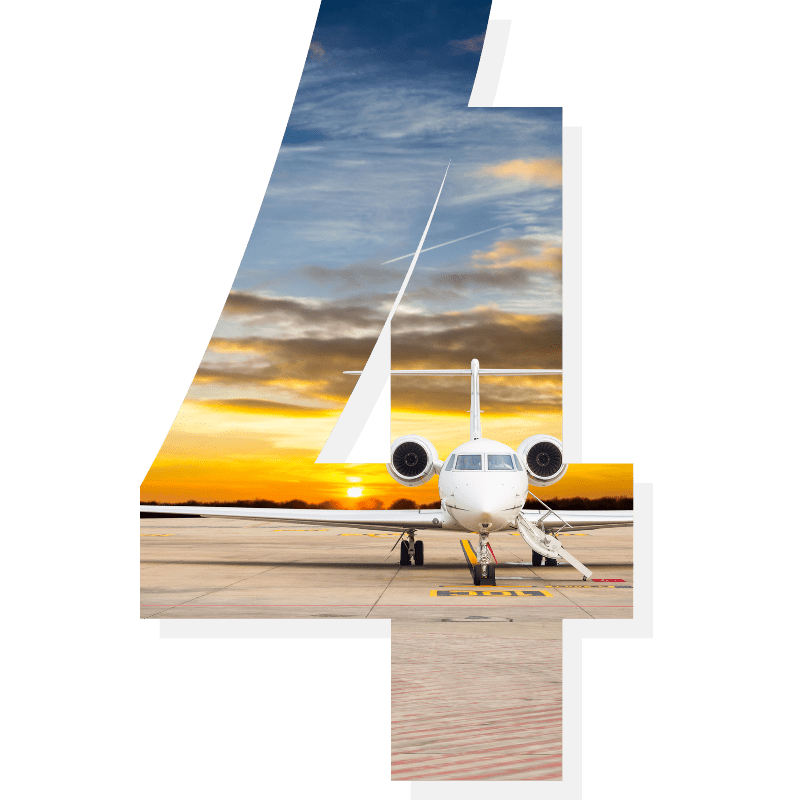 Stewardship
Once coverage is bound, Kassel issues the insurance binder, certificates of insurance, and invoice. It takes an average of 45 days for the insurance company to issue the policy which once received, is proofed for accuracy by your insurance team prior to delivery.
From here on out, Kassel is available to serve in any capacity needed, whether you need risk management advice, have questions about a new aircraft purchase, need to add pilots, or receive a training extension. Our clients tell us they rest easy knowing they have an in-house insurance and risk management expert on call for whatever they may encounter.
Renewal
About 90 days from renewal we will send out a renewal notification along with questionnaires in order to get the most up-to-date information for marketing ammunition and then we begin the process again. If a move to another insurance company makes sense, Kassel will counsel you through the process and provide you with all the coverage differences and information you need to make an educated decision.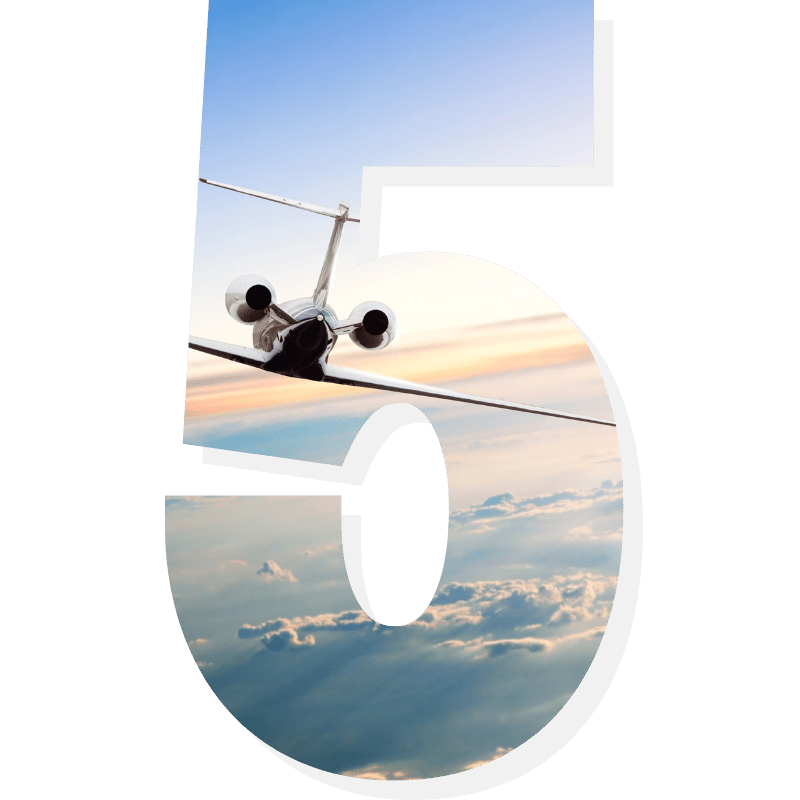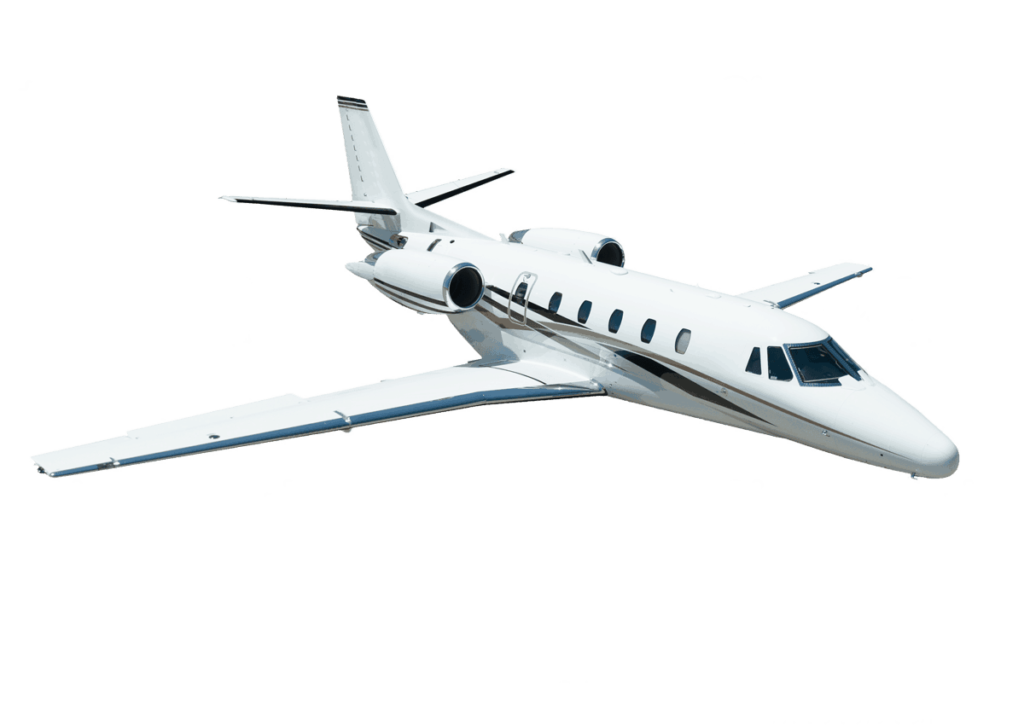 At Kassel Aviation Insurance our clients aren't just a number, they are valued individuals and corporations whose relationship is of utmost importance.